A group of renewables executives has formed the Asia-Pacific Hydrogen Association, in a bid to take a leading regional role in the fast-emerging synergies between the sector and the energy transition.
The new body said its mission "is to establish and promote the use of hydrogen in regional economies' power [sectors] as a solution to the region's rapidly growing energy demand and environmental challenges".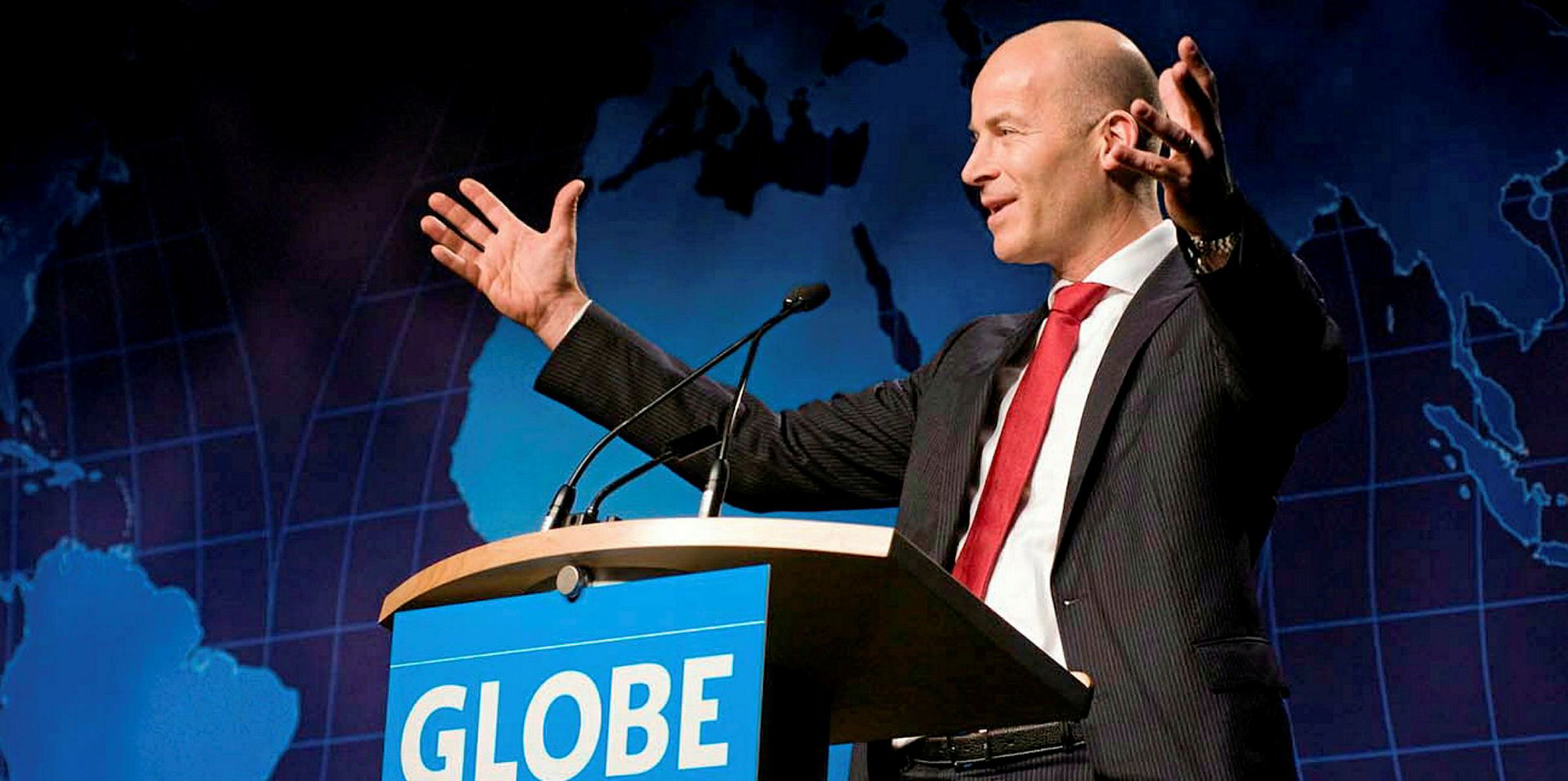 The Asia-Pacific Hydrogen Association's founders include Edgare Kerkwijk, CEO of the Asia Wind Energy Association, and Andrew Bedford, director of KBR Consulting, which is advising regional governments on hydrogen strategy, sits on its board.
Recharge has reported extensively on how hydrogen has rocketed up the agenda of the global energy sector over the last year, as its potentially pivotal role in storing and transporting the output of low-carbon energy sources becomes ever clearer.
The new association said it activities will include arranging a conference that it's billing as a regional first on the topic alongside the Singapore International Energy Week in October 2020.(Copyright)